1 888 362-1408
caravanevaillancourt.ca
A large selection to choose from
At Passion VR Caravane Vaillancourt, we will be happy to help you find the right recreational vehicle for your needs and specific situation. We have a large selection of travel trailers, tent trailers and fifth wheels to offer, and our team can guide you! We can configure your custom recreational vehicle according to your needs and we also have models in stock if you don't want to wait for your RV. Here is an overview of what awaits you at Passion VR Caravane Vaillancourt.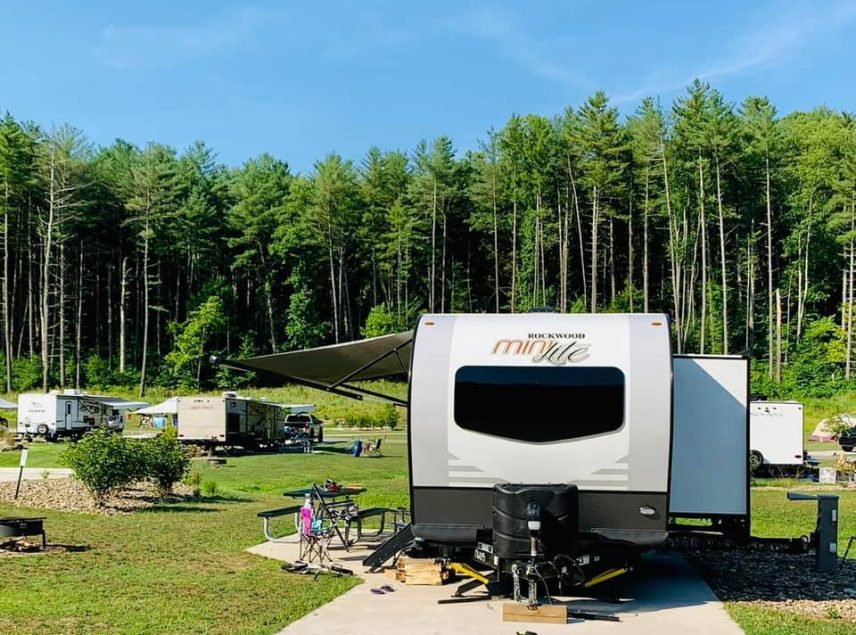 Consult our inventory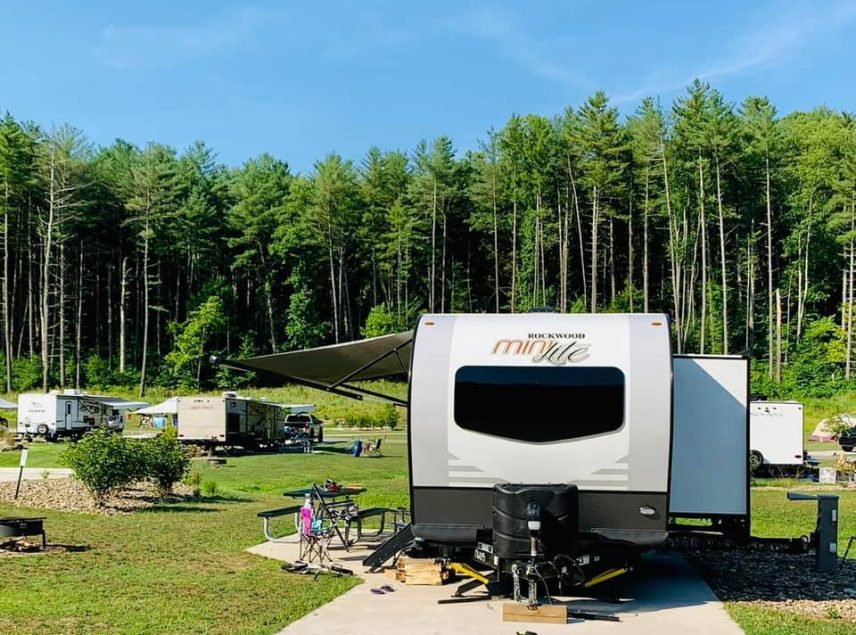 The perfect used RV
At Passion VR Caravane Vaillancourt, our selection of used RV models will impress you. You will find a large selection of used tent trailers, fifth wheels, motorhomes and affordable travel trailers that will meet your needs while saving you money. For those who want an affordable option and who don't want to empty their savings for the purchase of an RV, our used models are perfect! It's also possible to get your RV much faster when you opt for a used model.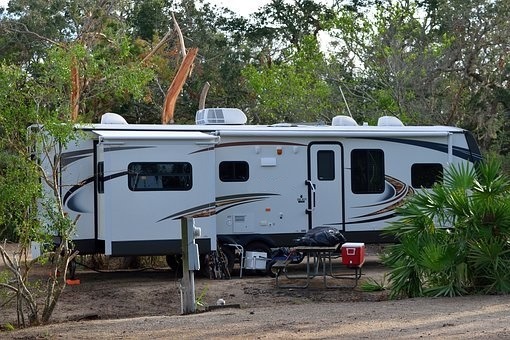 Consult our inventory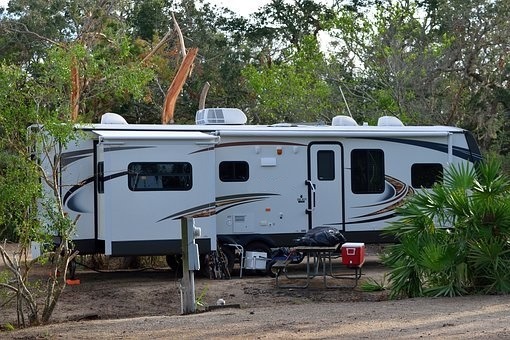 Special offers for even more savings
Buying a recreational vehicle must be a pleasant experience and it must also fit within your budget. At Passion VR Caravane Vaillancourt, we know the importance of giving you value and saving you money with the purchase of your next RV. Whether it's a new or used RV, we have deals that will get you more for your money. We can also offer you affordable and flexible financing plans at reduced interest rates.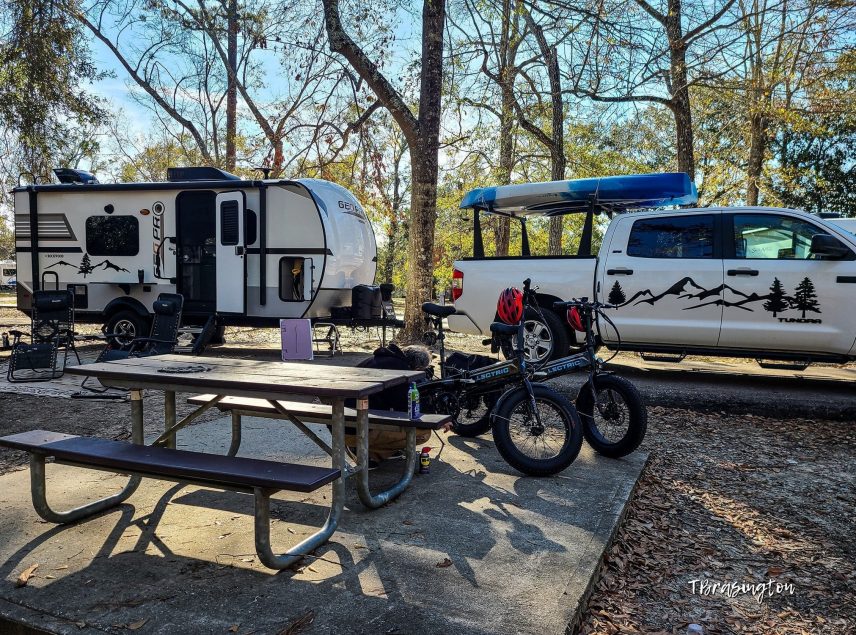 Consult our inventory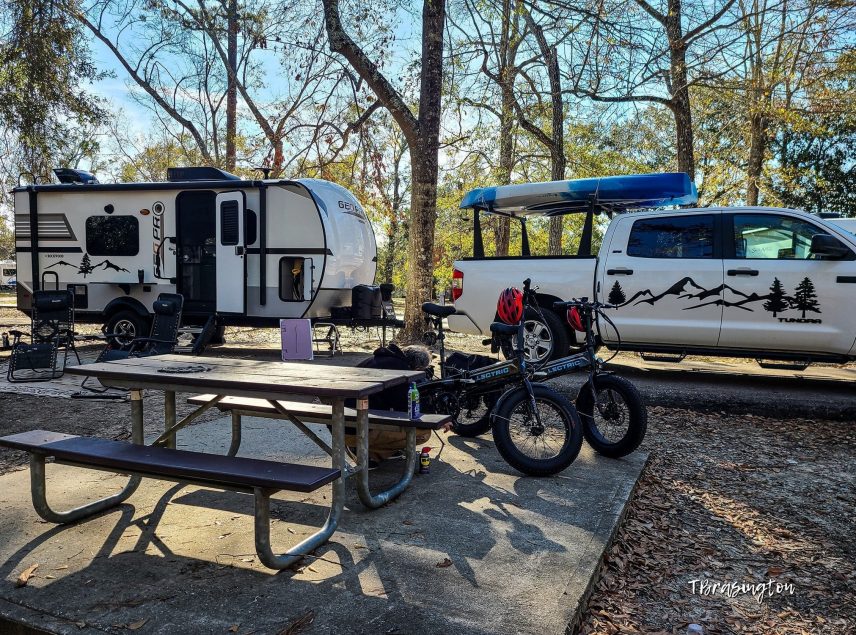 New inscriptions
Our most recent models
Financing
Flexible financing solutions
We can help you with the financing of your next RV at Passion VR Caravane Vaillancourt. We have special offers, affordable and flexible financing plans on our new and used travel trailers, tent trailers and fifth wheels. Buying a recreational vehicle is often the culmination of a long-standing dream. Our team of financial specialists understand this and offer you all the possible solutions to ensure that your dream of owning an RV becomes a reality. If you are not sure of your budget or where to start to buy your travel trailer, tent trailer or fifth wheel come and meet our financial specialists today. They will find the right solution for you!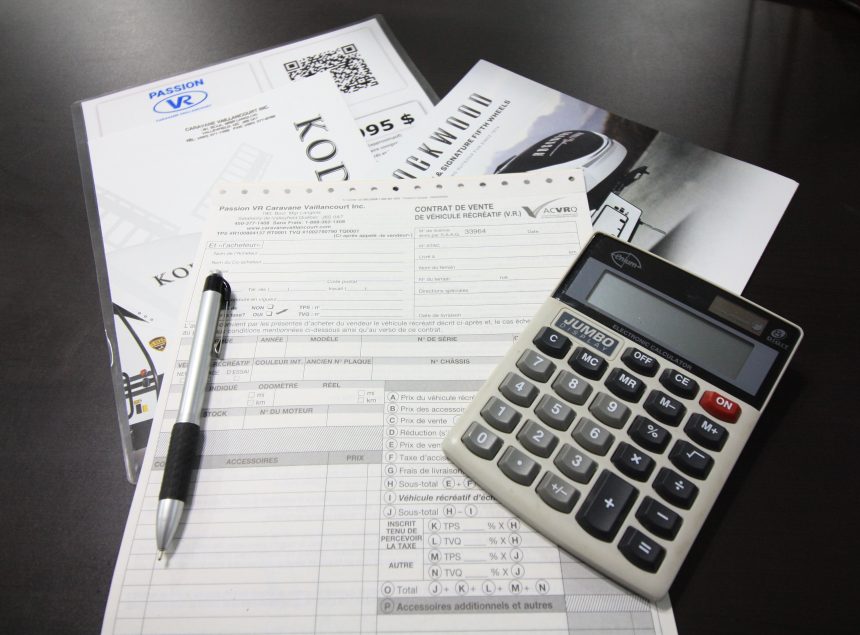 Financing request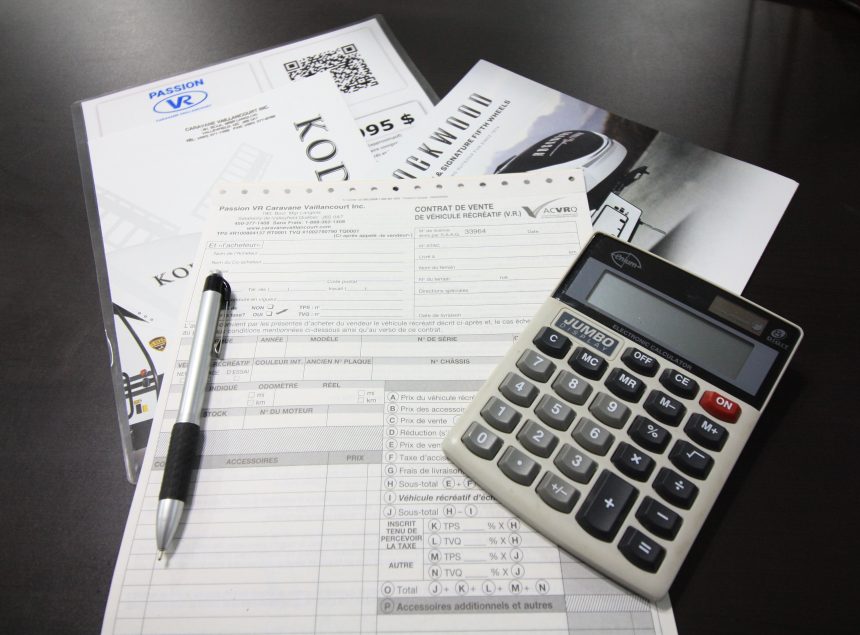 Rentals
Renting, the economical solution
At Passion VR Caravane Vaillancourt we offer the rental of tent-trailers, hybrids, light travel trailers that will adress your needs. Whether it is for a vacation or for a first caravaning experience, rentals can be a great option for travelling with complete freedom of mind.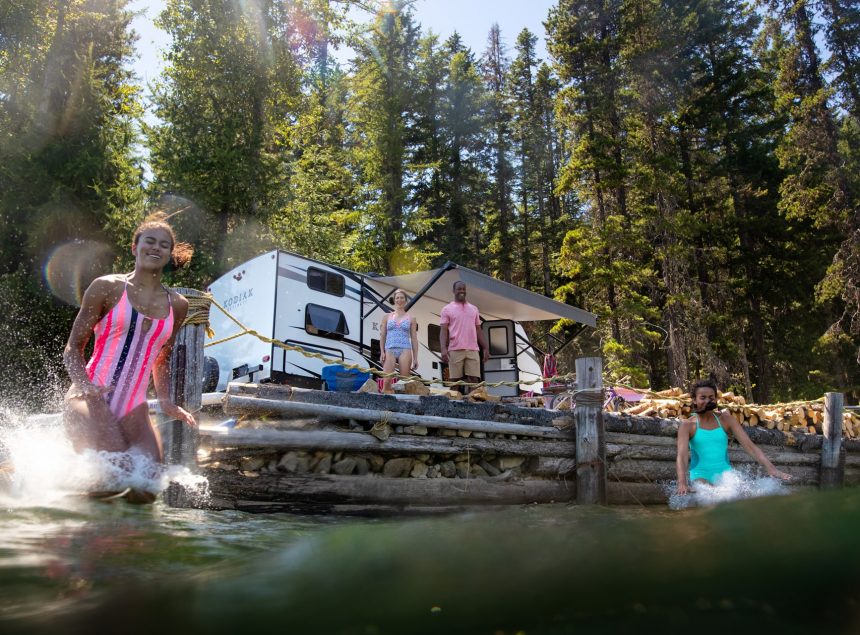 Learn more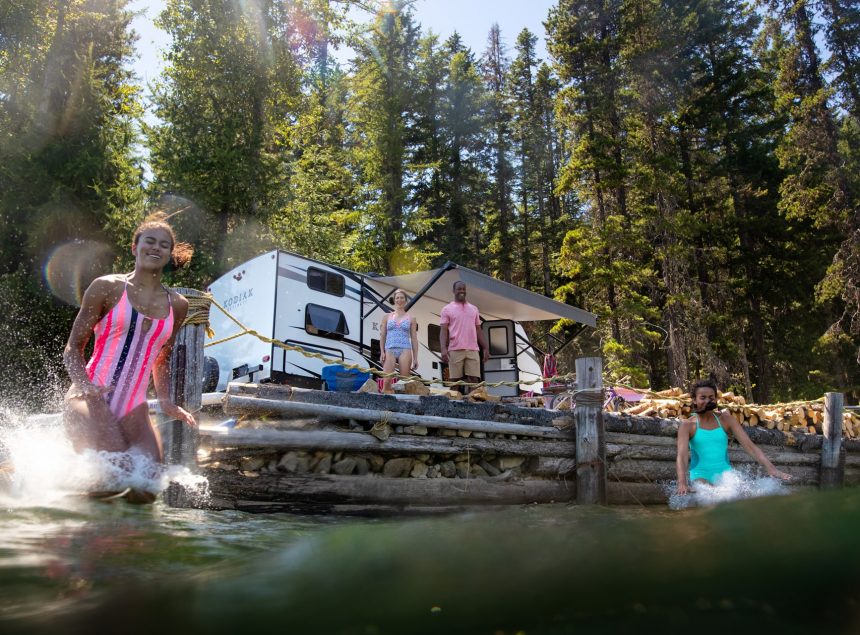 Our satisfied customers!
An unforgettable experience …
Amazing service, they go above and beyond to make sure you are happy.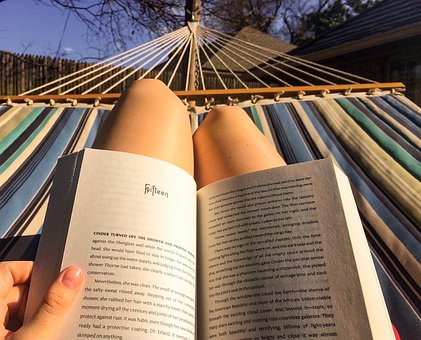 Friendly representative in a nice atmosphere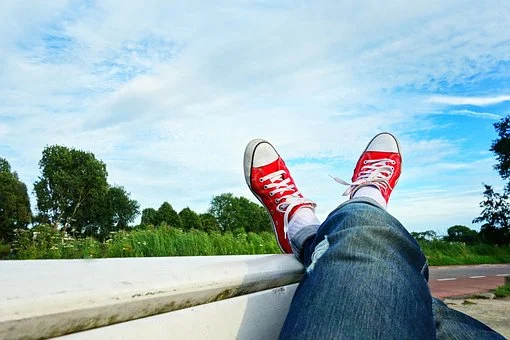 Very good service with a courteous passionate salesman.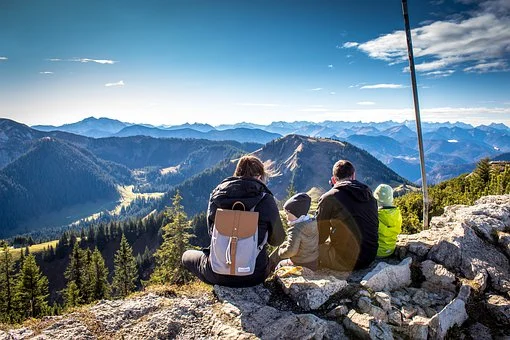 Very good service, my wife and I bought our first trailer and Joanie was able to advise us well.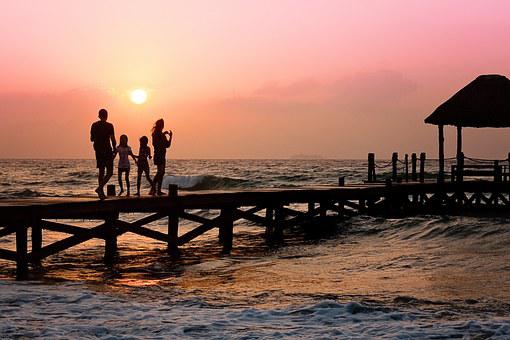 Already on my second purchase the service is A1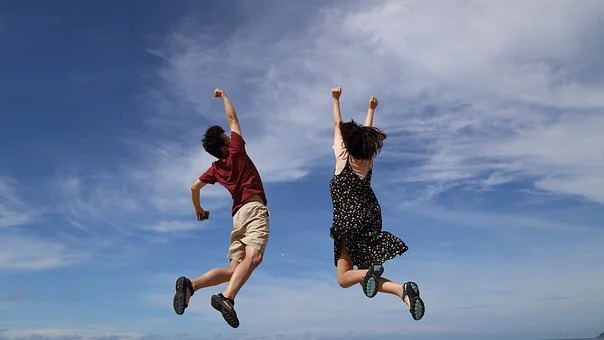 Excellent service, from the VR show to delivery. We experienced a small breakage on the road on our return, and we came to you to repair it. Very satisfied.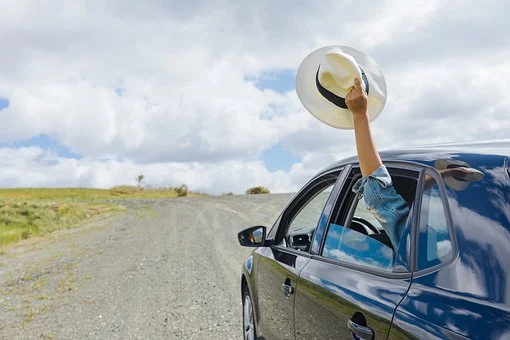 We bought a class A motorhome Mirada Select 37 ft 2018. Our salesman Sylvain advised us without putting pressure. The after sales service is also excellent.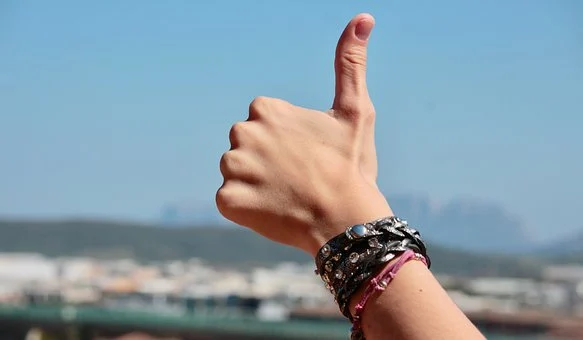 M St-Germain knows his products very well. He really is a pro.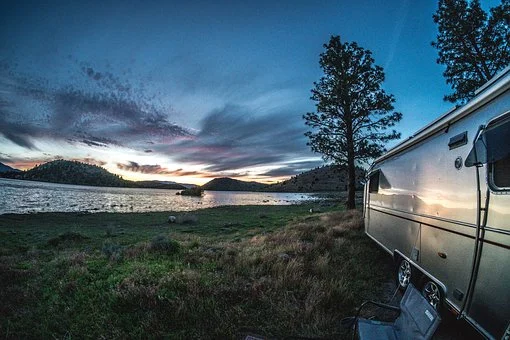 We went to buy a fifthwheel and the seller (Sylvain) was honest and very clear in his explanations. No hidden fees. The quoted price is what you pay. No pressure. Thank you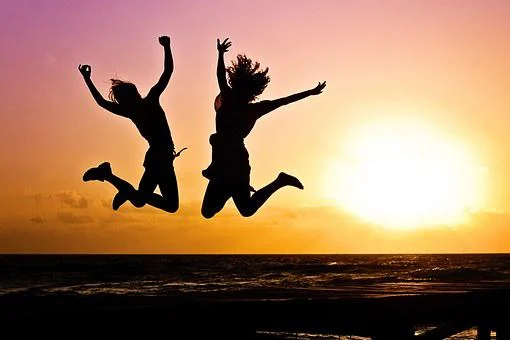 I am completely satisfied with the service I had at Passion VR. The seller was super nice and didn't put any pressure on us to buy. The finance department was great. The preparation of my new trailer tent was perfect. The gentleman who gave the training was very friendly.